Over
20 Billion

Data Points Collected, Refined & Mapped To Our Profile Graph Every Day
Eliminate The Dependency On AutoTrader, Cars.com & CarGurus.

Our Data = More Vehicles Sold
Real-Time Notifications When Your Customers Start Shopping – On And Off-line
Learn More

Activate™ | Activate+™ | ActivateData™ | ActivateCRM™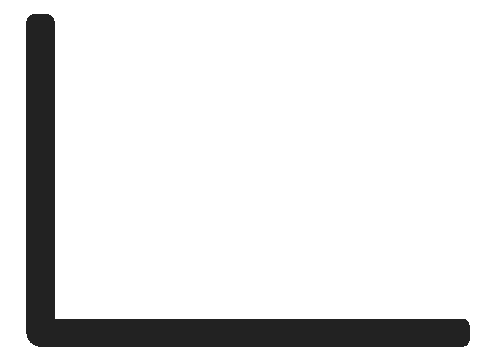 Dramatically
Reduce

Cost Per Sale By Up To

60%

And

Reduce

Waste By Up To

80%+

Across Marketing Spends
A Device Centric Approach With
No Dependency On 3rd Party Cookies
We Are Not For Everyone
And That's A Good Thing.
Eliminate Your Dependency On AutoTrader,Cars.Com & CarGurus While Substantially Reducing Wasteful & Redundant Spends!
How many vehicles could your dealership sell if a product or service could identify the buyers in your local market? Capturing who they are along with their browsing and location behavior – right down to the vehicles of interest, across any device – (PC, Tablet & Mobile device). Not just on automotive websites, but anywhere which references the related vehicles in your inventory. Engaging each in-market shopper on their mobile, home and work devices. Leveraging location specific data to create "familiar feeling" creatives while your future customers browse well known portals, blogs and review sites. Engaging with buyers before they've ever visited your Dealership's website.
Imagine knowing who the people are who engaged with your brand. Knowing their name, email address and physical address, coupled with a profile consisting of what vehicles are in his or her consideration set. Gleaning insight into their trade-in, budget and dealerships visited. Essentially seeing your shoppers complete path to purchase and predicting which of them will convert to a buyer in the least amount of time and expense.
Predict, Target & Engage In-Market Automotive Shoppers. Convert Shoppers To A Sale In The Least Amount Of Time And Expense.
DealerX's RoiQ dynamically builds personalized creative for; and engages with local automotive shoppers Omni-Channel (eMail, Direct Mail, Paid Search, Display & Social). Scored "anonymous" and "identified" 1st party buyers are targeted in real-time – Achieving Better Results. Breaking the dealership dependency on AutoTrader, Cars.com & CarGurus while eliminating wasteful spends and redundant vendors. RoiQ, our award winning all-in-one analytics, attribution and marketing automation platform compiles every ad served, impression viewed, coupled with tracking the mobile devices of local shoppers as they buy and service at your dealership.. or even your competitors. Solving the walk-in problem and ultimately answering which vendors contributed to each lead, call or sale – determining the true cost of each customer's acquisition.
"RoiQ is A Vendor Bullshit Detector which pulls no punches."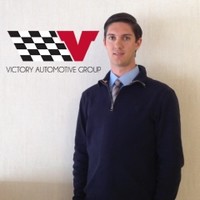 Eric Cappo – Victory Auto Group
What People Are Saying About

Chad Albertson, CIO – Vaden Automotive Group, Savannah, GA
Digital advertising has evolved. As a dealer, you can no longer rely upon putting your blind faith in the hands of an agency that is not equipped to target your market with real time insights. The old model of increasing ad spend, however not increasing leads is dying on the branch (or should be). DealerX provides its dealers and agencies the ability to sit shoulder to shoulder in a transparent marketplace where we know 'dollar for dollar' where our marketing investment is spent. That it is spent on the most relevant 'in market shopper' that is showing intent in real time, not a predicted 30-90 day data model. I challenge any dealer/dealer group to request full transparency of your agency in how they use data to put your message in front of prospects shopping right now in your market. You will find your questions answered without a clear picture of the engine under the hood, as they are unable or unwilling to show you the whole truth about your advertising spend.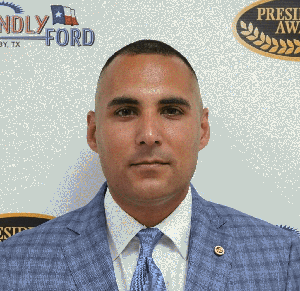 Blake Salinas, Sales Manager – Friendly Ford of Crosby, Crosby, TX
With the implementation of Dealer X, 6 months ago, our leads, quality of lead and sales have grown year over year more than 15%. The most impressive part about these numbers is that the COVID-19 pandemic was occurring at this time.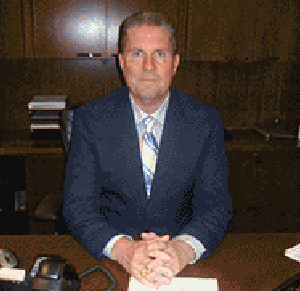 Charles Cooksey, Dealer/Operator – Gateway Buick GMC, Dallas, TX
We moved a portion of our digital ad budget to DealerX in September of 2019. Since that time and with roughly the same overall ad budget, we have seen our internet leads rise by more than 90% compared to the previous year's result.
I strongly recommend this vendor and I NEVER do that.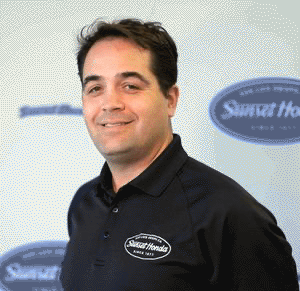 David Idell, Sales Manager – Sunset Honda, San Luis Obispo, CA
My Rep is a Rockstar! The Dealer X solution is unparalleled in the industry. Their strategy attacks active in market shoppers like no other platform I've seen in my 15 years in automotive… and I believe they are just scratching the surface. I look forward to many happy years partnering with Eric Miret and DealerX!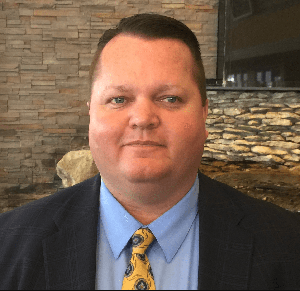 Ryon Long – Fowler Toyota of Tulsa
We have been working with DealerX for about 9 months. Here are some of our stats:
70% Lead to Appointment
68% Appointment to show rate
Visitor traffic went down at first but is up 30% now
Sales are up 22% year over year
This month we are pacing to be up 120% of where we started with DealerX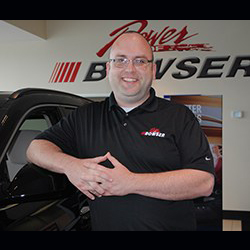 Brian Decoy, GM – Bowser Hyundai
Not every day do you receive a cold call in the automotive space that peaks your interest. However earlier this year I received a phone call from DealerX. What I was hearing sounded to good to be true. However after looking into the company and the product, we decided to give it a shot. We did not make any changes to our ad budget except adding DealerX to our marketing strategy. Since then we have grown our small store by over 20 incremental units a month. At Our floor traffic has become more consistent and our leads have been of a higher quality. We are thankful for what DealerX has been able to do for us. We look forward to adding more of their products to our advertising.
Previous
Next
RoiQ Is Powered By