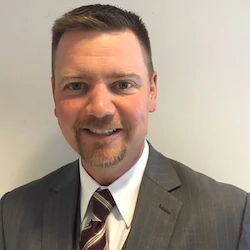 Dave Delauter, GM – Hugh White Honda, Columbus, OH
We are running our OTT Video with DealerX, advertising $3,000 over KBB value for your trade, and we actually had to pull the spot because the response in the showroom was too overwhelming and it was killing our front end grosses. A true testament to their ability to target "In-Market buyers" with their OTT solution.
---
Chad Albertson, CIO – Vaden Automotive Group, Savannah, GA
Digital advertising has evolved. As a dealer, you can no longer rely upon putting your blind faith in the hands of an agency that is not equipped to target your market with real time insights. The old model of increasing ad spend, however not increasing leads is dying on the branch (or should be). DealerX provides its dealers and agencies the ability to sit shoulder to shoulder in a transparent marketplace where we know 'dollar for dollar' where our marketing investment is spent. That it is spent on the most relevant 'in market shopper' that is showing intent in real time, not a predicted 30-90 day data model. I challenge any dealer/dealer group to request full transparency of your agency in how they use data to put your message in front of prospects shopping right now in your market. You will find your questions answered without a clear picture of the engine under the hood, as they are unable or unwilling to show you the whole truth about your advertising spend.
---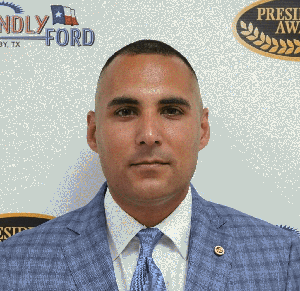 Blake Salinas, Sales Manager – Friendly Ford of Crosby, Crosby, TX
With the implementation of Dealer X, 6 months ago, our leads, quality of lead and sales have grown year over year more than 15%. The most impressive part about these numbers is that the COVID-19 pandemic was occurring at this time.
---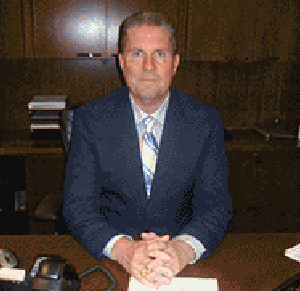 Charles Cooksey, Dealer/Operator – Gateway Buick GMC, Dallas, TX
We moved a portion of our digital ad budget to DealerX in September of 2019. Since that time and with roughly the same overall ad budget, we have seen our internet leads rise by more than 90% compared to the previous year's result.
I strongly recommend this vendor and I NEVER do that.
---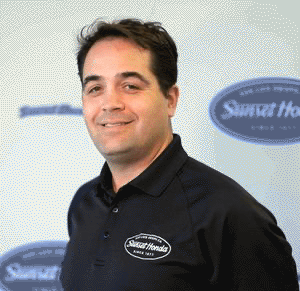 David Idell, Sales Manager – Sunset Honda, San Luis Obispo, CA
My Rep is a Rockstar! The Dealer X solution is unparalleled in the industry. Their strategy attacks active in market shoppers like no other platform I've seen in my 15 years in automotive… and I believe they are just scratching the surface. I look forward to many happy years partnering with Eric Miret and DealerX!
---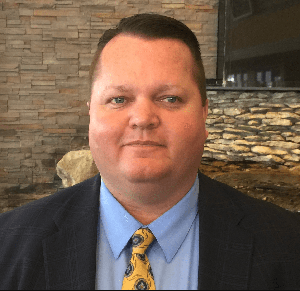 Ryon Long – Fowler Toyota of Tulsa
We have been working with DealerX for about 9 months. Here are some of our stats:
70% Lead to Appointment
68% Appointment to show rate
Visitor traffic went down at first but is up 30% now
Sales are up 22% year over year
This month we are pacing to be up 120% of where we started with DealerX
---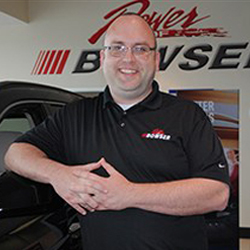 Brian Decoy, GM – Bowser Hyundai
Not every day do you receive a cold call in the automotive space that peaks your interest. However earlier this year I received a phone call from DealerX. What I was hearing sounded to good to be true. However after looking into the company and the product, we decided to give it a shot. We did not make any changes to our ad budget except adding DealerX to our marketing strategy. Since then we have grown our small store by over 20 incremental units a month. At Our floor traffic has become more consistent and our leads have been of a higher quality. We are thankful for what DealerX has been able to do for us. We look forward to adding more of their products to our advertising.