The Most Powerful Customer, Data, Marketing & AI Platform in Automotive
Effectively leverage data to build relationships with each customer so you're always a part of their journey.
Schedule a Demo
The consumer's journey is no longer a mystery.
Unlock your customer's complete path to purchase.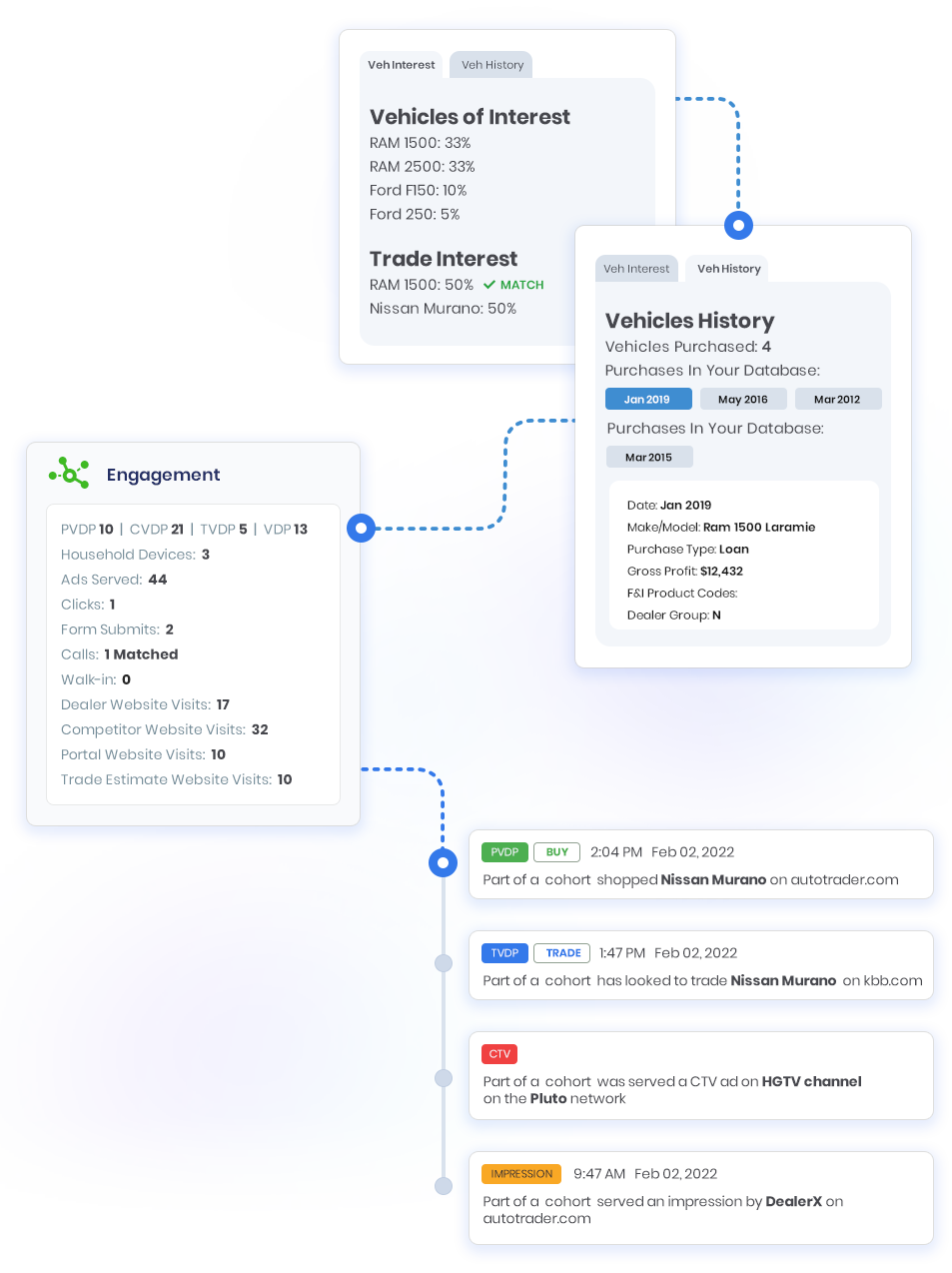 A true all-in-one marketing platform.
AI Scored Profiles assigned dynamic $ values, targeted and tracked across every medium with the results summarized in one view by our AI powered Analytics & Attribution platform - RoiQ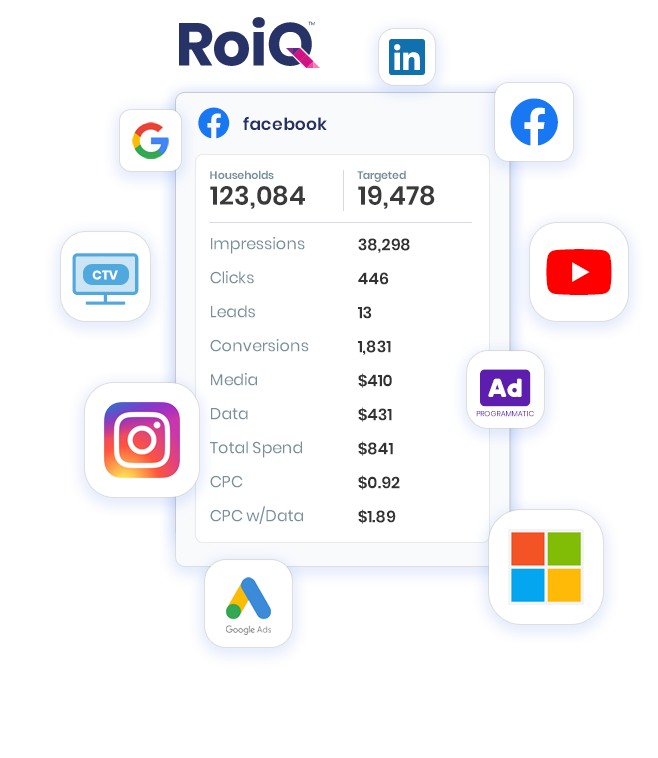 Real-time notifications
When customers and conquest shoppers start their online path to purchase.
Increase Sales and Customer Retention While Spotting & Stopping Defection with Activate.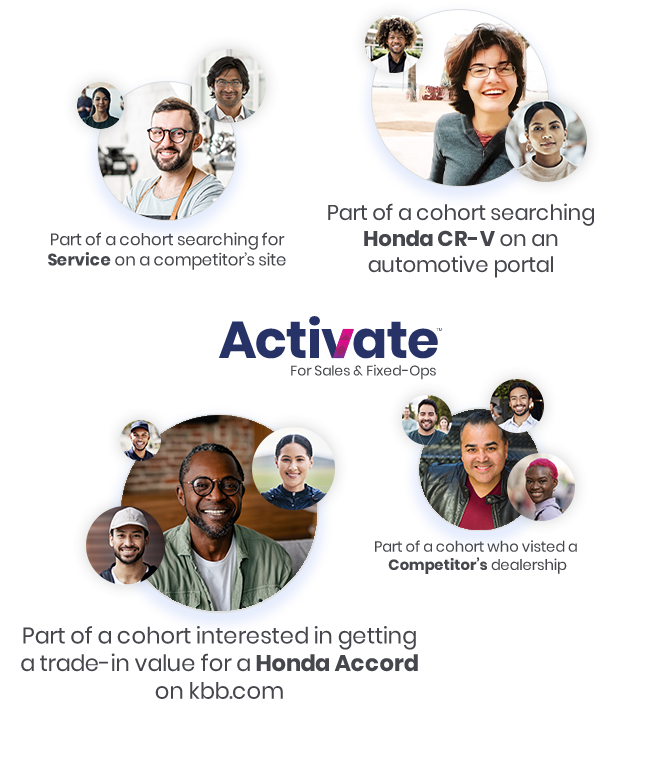 CTV, Video & In-Game
With an industry first 1-to-1 Attribution.
Know the video and gaming content your customers are engaged with, inclusive of device. Know when your video played and what sales your CTV/Video budget contributed to, better informing your creative with, streamlined, personalized & impactful messages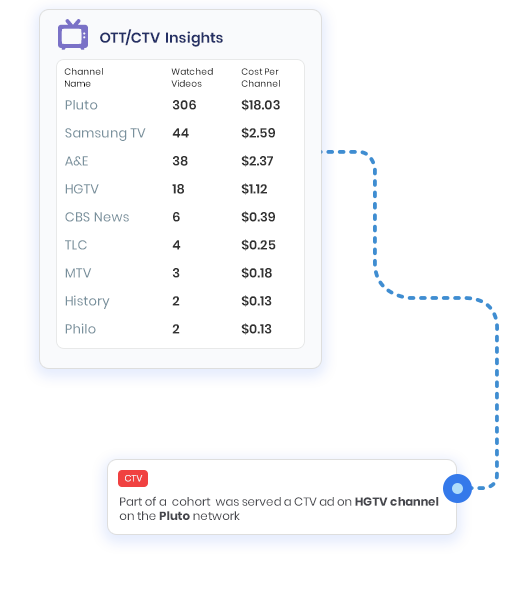 Don't rely on last click.
Know the vendors who contributed to each sale.
Google Analytics is a powerful tool for analyzing website data, but it has many limitations. Fill in the gaps with detailed In-app engagement, impression view-through and off-site conversions with RoiQ's sales match.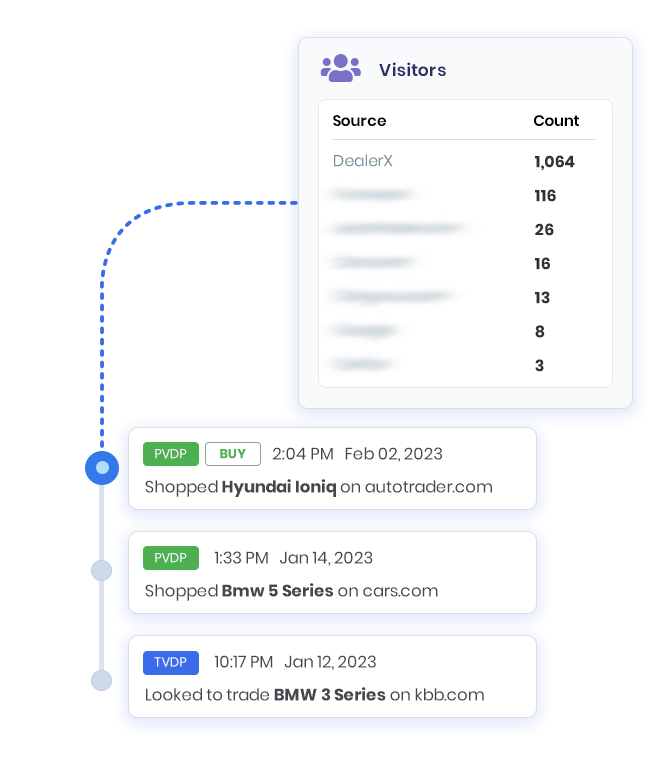 This website uses cookies to improve your experience. They help the website to remember your preferences and settings so that you don't have to keep entering them every time you visit. Cookies also help us to track how you use the website so that we can improve your experience. You can choose to accept or decline cookies. If you decline cookies, some features of the website may not work properly. To learn more about cookies, please visit our privacy policy.
Your Privacy Options Have Been Updated.