The Technology Behind The Packages

In a nutshell.
DealerX captures automotive shopping behavior across hundreds of thousands of websites and millions of devices. This data is used to create inventory based, omni-channel ads that target local shoppers who have expressed interest in similar vehicles to those in your inventory.
DealerX's Omni-Channel Approach AKA "Contextual Retargeting" is the ideal alternative to Google Adwords, a channel that has seen ever increasing costs and diminishing returns.
DealerX's Contextual Retargeting gathers keyword data from the online browsing behaviour of millions of automotive shoppers across multiple devices, analysing vehicle information, page content and industry related keywords then matching each shopper to the specific vehicle of interest in your inventory.
In the simplest possible terms, when prospective local buyers browse a competitor's website, or visit popular automotive portals like Cars.Com, AutoTrader and Cargurus, we target them on their PC, tablet, and mobile device, matching vehicles from your inventory with those they shopped for across those venues
In many instances, we're also able to identify these 1st party anonymous shoppers, allowing you to engage with them through targeted, omni-channel advertising which leverages the power of display, video, OTT/CTV, In-App, ID-based paid search, social media, email and direct mail with one unified message, personalised to the shopper.

Our ID-based paid search offers a practical approach that leverages 'negative' keywords and behavioural data. Instead of relying on traffic driven to your site from searches of your dealership's name, ID-based paid search focuses on the recent browsing data tied to a household and keyword phrases refined through the use of negative keywords. Learn More
Our device-centric approach uses log data appended to first party profiles derived from the automotive keywords in each shoppers' browsing session. The DealerX "decision engine" then determines when someone is truly 'in-market' for the vehicles in your dealership's inventory. When confirmed, we feed confirmed devices into Google Ads and Bing as a refined audience segment which powers your dealership's paid search campaigns.
The second arm of our ID-based paid search strategy focuses on optimizing your dealership's PPC campaigns by eliminating irrelevant word combinations with negative keywords refining the shoppers fed into your sales funnel. This sculpted approach drives visitors to targeted landing pages, VDPs and SRPs to achieve higher conversion rates, vastly reducing waste and overall paid search spends.

DealerX offers professional grade programmatic Contextual℠ Display – leveraging data, frequency and impression caps, coupled with extensive PMPs (private marketplace deals). We buy exclusively from a whitelist of premium sites with a keen eye on brand compliance while implementing ad block and bot detection—all in one platform.
We also extensively employ "bid modifiers", identifying and investing more heavily in the shoppers that matter most to your dealership.
We don't rely on 3rd party data providers like Oracle or Polk, whose data is often irrelevant and outdated, we cultivate novel behavioral, contextual and location data, derived from over 200,000 events per second across the web & apps totaling more than 18 billion events per day!
Diving into programmatic can be expensive, especially when your advertising budget is depleted by hidden fees and IVT (invalid or fraudulent traffic). At DealerX, we use our experience and expertise to make transparent media buys, expanding and maximizing the reach of every advertising dollar.

What Makes Our OTT, CTV & YouTube Targeting Different Than The Rest? Detailed reporting, 1-to-1 Targeting With Attribution and much more.
Learn More
Our Reach
---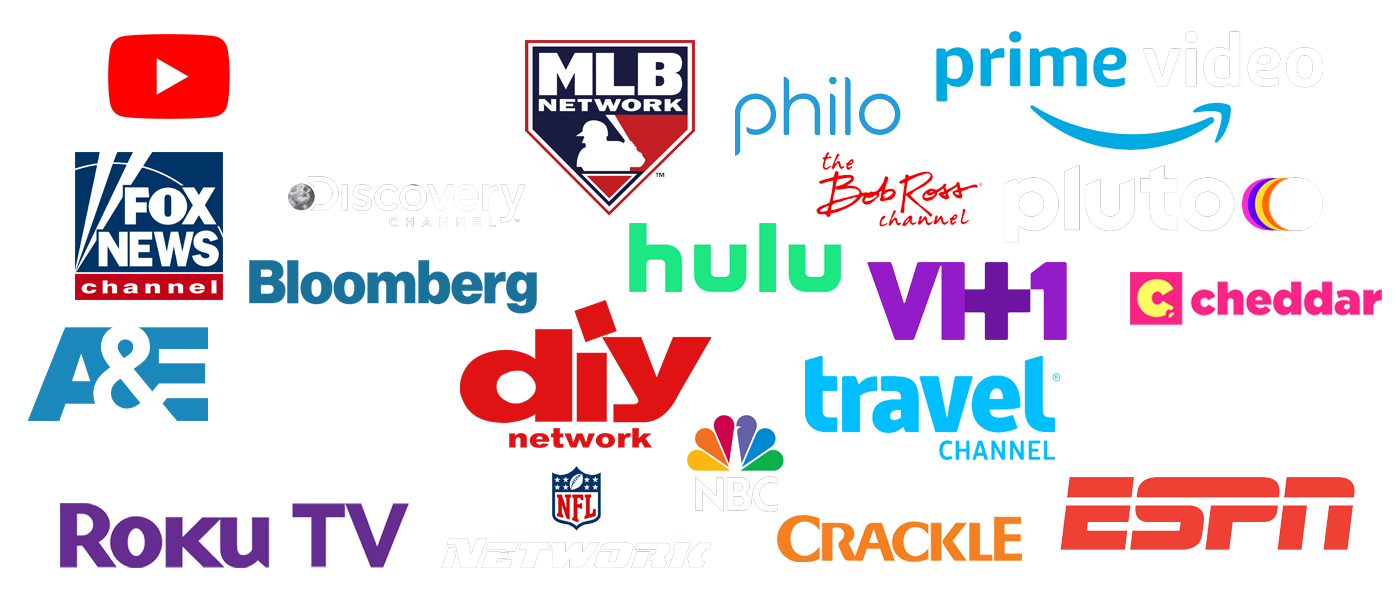 ---
And Many More
1. Capturing & Targeting Shoppers Who Are Browsing Your Brand's Make, Model & Trim Vehicles In Your Market
2. Capturing & Targeting Shoppers Browsing For Corresponding Competitive Make, Model & Trim Vehicles Matched To The Competitive Model In Your Inventory IE; Camry to Accord
3. Targeting Branded Video/Commercials To All Shoppers Who Have Indicated Interest In A New Or Used Vehicle In Your Market


Activate & Activate+ Provides you a holistic view™ of all the people in your CRM while informing your dealership's BDC when customers in your database start shopping online or servicing at a competitors – Stopping Defection Learn More
In addition to alerting your dealership when your customers have started their path to purchase or have potentially defected, ActivateX also determines a shopper's propensity to buy, scoring a number of factors including whether or not they're in-equity, their browsing behavior, commonality and velocity of what each shopper has searched for.
ActivateX works with any CRM and has direct API integrations with some of the most popular which include CDK's ELead Platform. Those direct CRM integrations have created their own workflow and action items but include much of what you see here: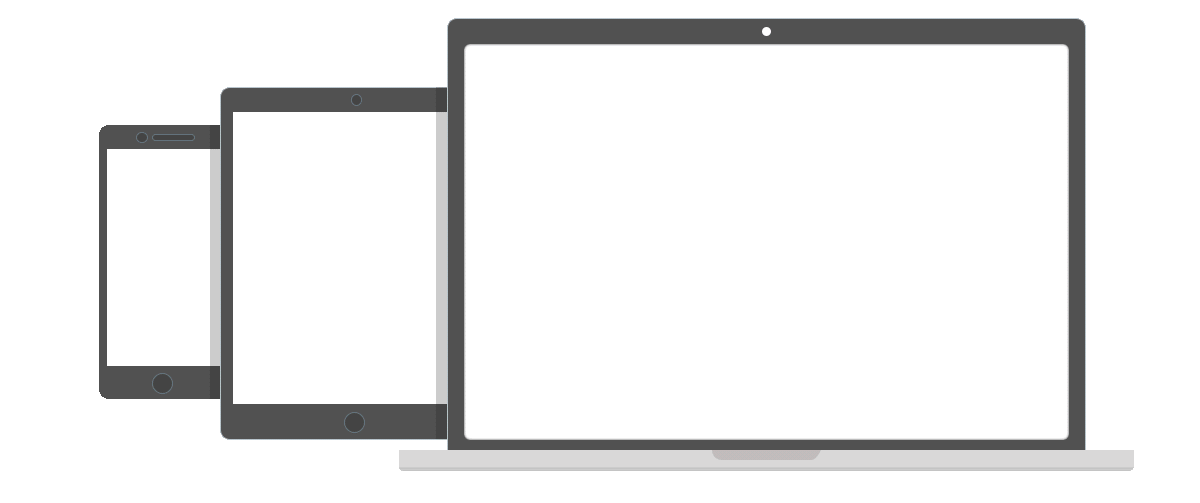 20 Billion Events Daily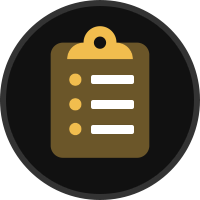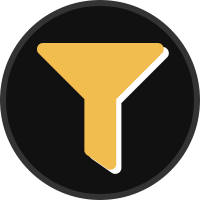 Funneled Down To An Individual Holistic View of the customer
Targeted With 1-To-1 Messaging in FB, Instagram, Google, Amazon, OTT & YouTube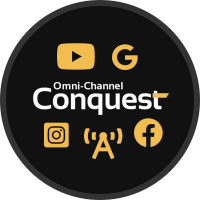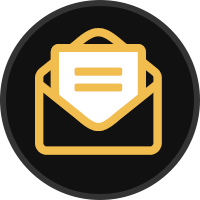 Behavioral Driven Direct Mail & eMail
PC, Tablet, Mobile & Connected Device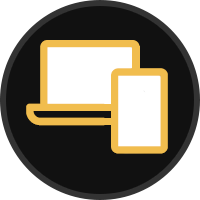 ---

RoiQ Is An Automotive Customer Data Platform (CDP) That Provides A Holistic View Of Each Customer's "Path To Purchase" Inclusive Of Which Marketing Dollars & Vendors Contributed To Your Dealership's Bottom Line. Learn More
Marketing Automation Meets Analytics & Walk-In Attribution
RoiQ™ is an Automotive CDP (Customer Data Platform) which provides your dealership with a holistic view of every customer engaging with your website, marketing or in your database. RoiQ is powerful, leveraging the data derived from billions of daily events to fuel the Marketing Automation, Analytics & Attribution components of the platform (Including Walk-in Tracking). RoiQ provides Automotive Dealerships, Tier II Adgroups & OEMs with the ability to measure, target and build ads dynamically across every medium. All at the push of a button while capturing every impression served, auction request received and determining the ROI of AdSpends tied to vendor performance across all digital campaigns. RoiQ™ answers with an industry 1st Sales Match – which advertising contributed to each vehicle sold. Establishing "commonality" across your consumers online path to purchase in your dealership's AOI/DMA/PMAs – Eliminating waste.
By leveraging Impression/auction level data to power RoiQ's sales match capabilities, RoiQ provides your dealership's decision makers with which vendor ad dollars drove new dealership customers. Determining if local shoppers bought or serviced with your dealership, or a competitor. This enables the dealer to determine true closing ratios, ROI and lost opportunities, not rely on what is often misreported in the CRM.
Just as important as validating the data input into your CRM is properly managing the phone calls to your dealership. The Twilio powered CalleriQ a "value added tool" tracks every caller and provides dealerships with their automotive related browsing behavior (on your website and across the web). CalleriQ records and transcribes every call while detailing which marketing efforts contributed to each vehicle sold – Caller Attribution.
---

Content Coming Soon
---

We capture the location and browsing data of millions of devices, link them to 1st party shopper profiles in your dealerships DMS or CRM. When these 1st party shoppers connect to their home or business Wi-Fi with a mobile device we match the device(s) to a physical location, enabling DealerX to build a robust household profile. We extrapolate the related household devices browsing data by parsing the browsed URLs for relevant keywords and content. We're left with critical, high value data all based on intent, targeting known in-market buyers across multiple devices through tailoring communications to an individual level. We set alerts when devices we've captured on the household level cross into competitive dealerships or service-based locations providing your dealership with invaluable customer retention and competitive sales data.
---

DealerX's Conquest Anonymous Email Retargeting puts your inventory, specials, and service offers in the inbox of shoppers who have anonymously browsed on your website or a competitor's website inclusive of well known industry portals like Cars.com, AutoTrader, or KBB.
It isn't limited to sales. It's also a powerful tool to target your competitor's service customers with personalized offers from your dealership, even when you don't have their email address.
DealerX's Conquest ANON Direct Mail is identical to our ANON email offering except a shoppers behaviour is used to custom tailor individualized direct mail pieces with the vehicles, service offers or specials they expressed interest while online shopping and place them in a shoppers mailbox. DealerX provides complete transparency with USPS proof of send for every custom mailed piece, including delivery date.
---

Content Coming Soon